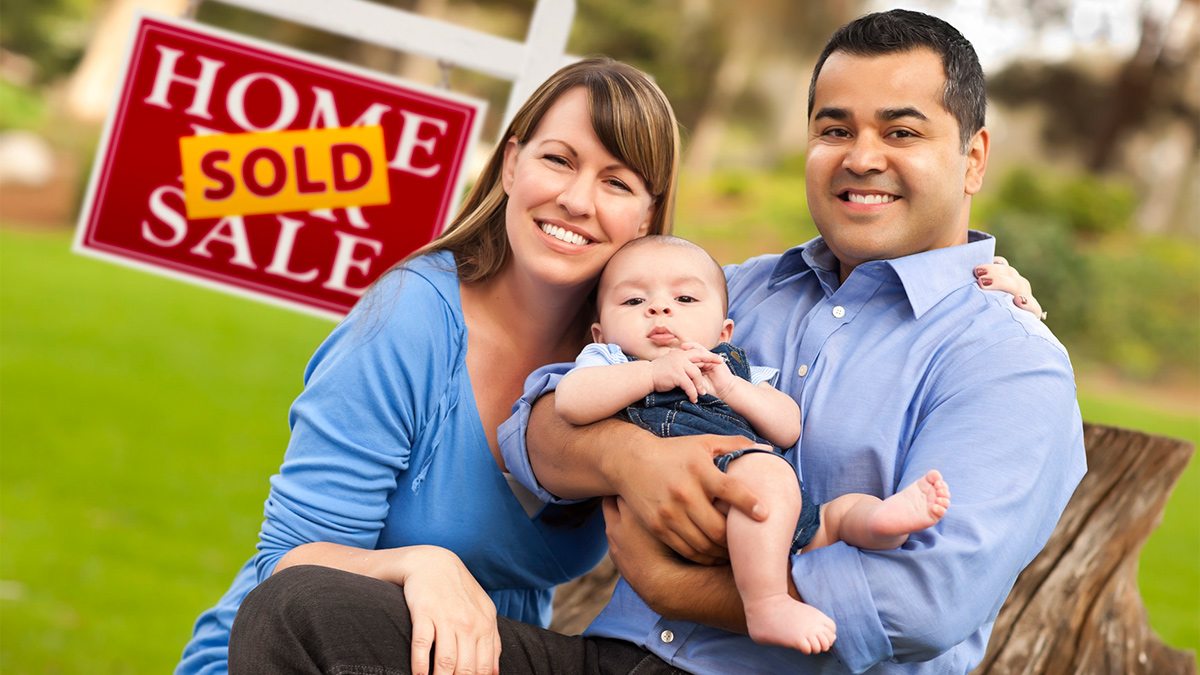 Our Services
---
Learn more about the variety of professional escrow services offered by the Federal Escrow Inc. team
---
View Services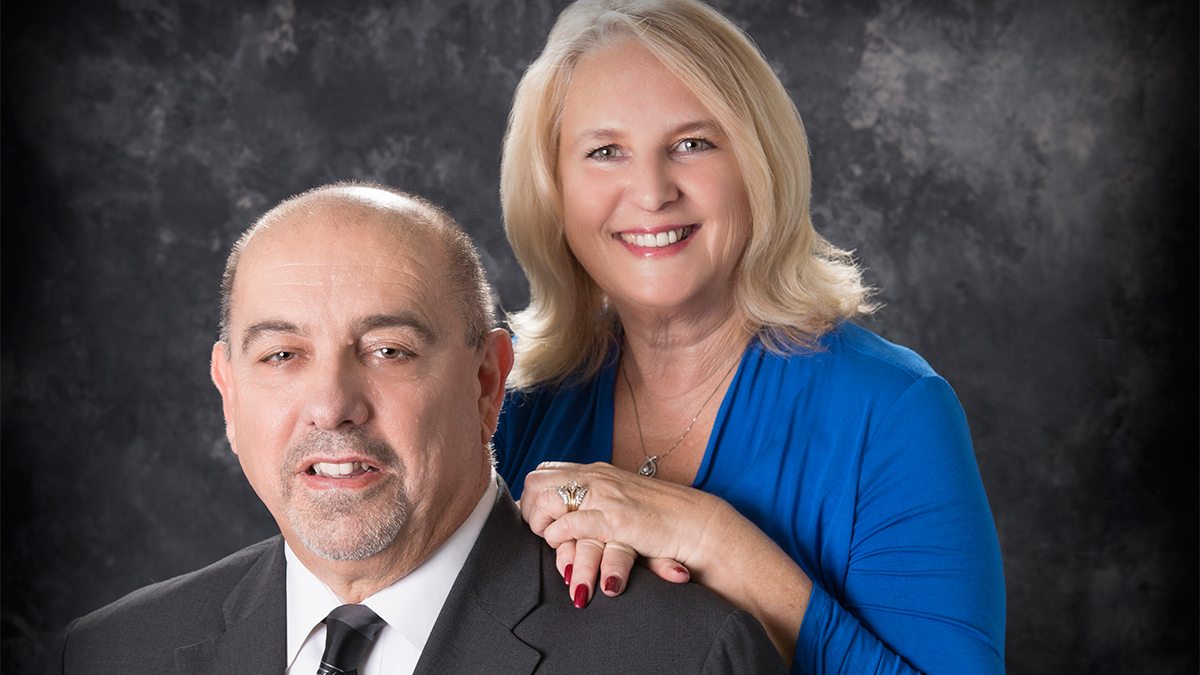 Our Team
---
Meet the Federal Escrow Inc. team of professionals that can provide you the best in customer service.
---
View Our Team
Who We Are?
---
Learn more about Federal Escrow Inc. and how our expert team works to provide the best in escrow services.
---
Learn More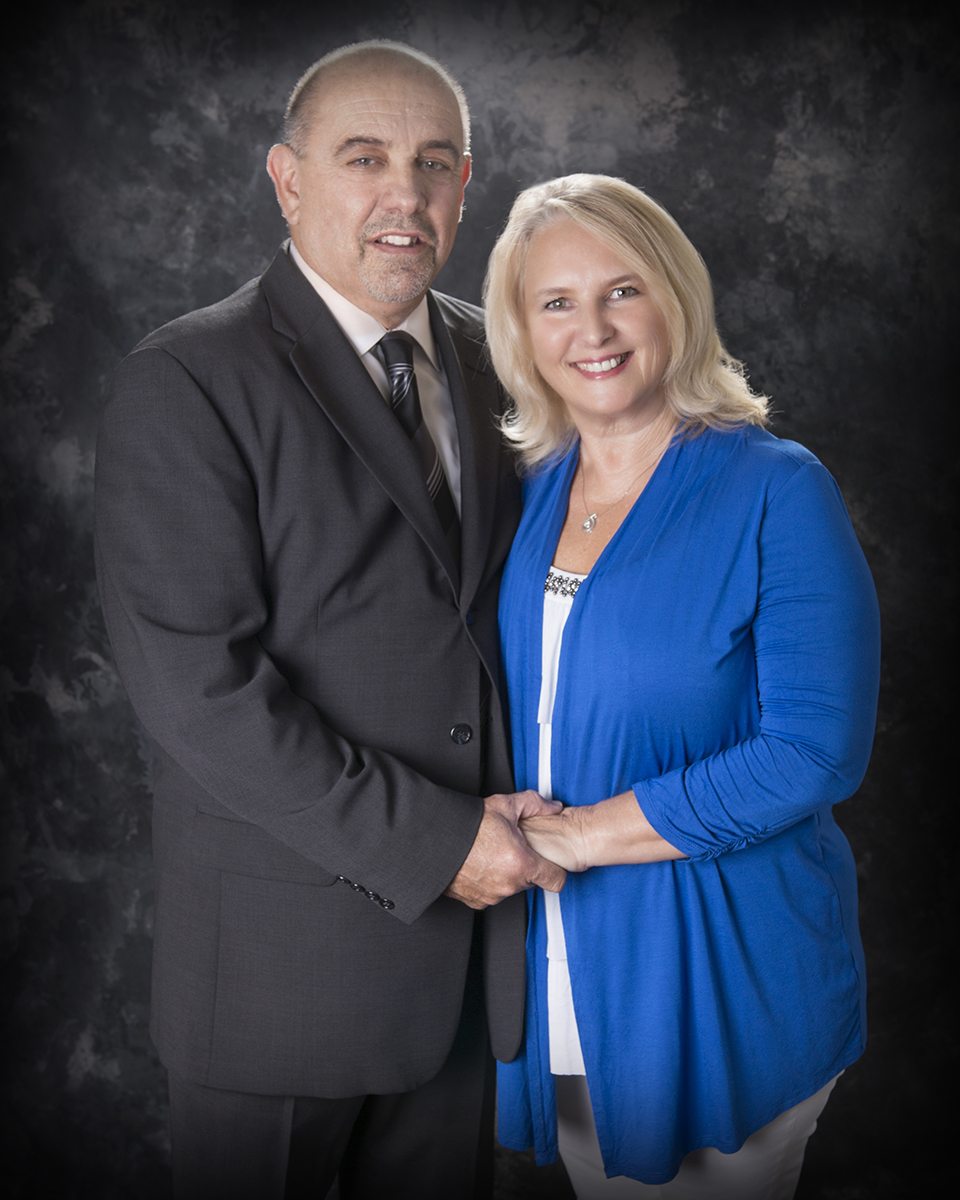 ---
Federal Escrow, Inc. is independently owned and operated by Jim and Anita Lombardi. Federal Escrow, Inc. was founded in 1998 and licensed by the Department of Financial Protection and Innovation (DFPI), with offices in Valencia and Lancaster. Jim and Anita have passed on their beliefs and abilities for creating practical solutions and understanding the needs of their clients.
Federal Escrow, Inc. is staffed with high-quality, experienced professionals who pride themselves on providing the best customer service and personal attention their clients have come to expect throughout the years. All employees are kept apprised of the ever-changing escrow laws and regulations as it pertains to the smooth and accurate completion of each escrow.
Jim and Anita have more years of escrow experience between the two of them than they would like to admit! They have been residents of the Santa Clarita Valley since 1983 and believe in giving back to their community.
Jim and Anita are active supporters of various charities in their community. Currently, they sit on the board of the SCV Youth Project that provides counseling and support for the Jr. High and High Schools in Santa Clarita. They also support The Boys & Girls Club, The YMCA, St. Jude Children's Research Hospital to name just a few.
Thank you for helping us close this deal. Jackie and I cannot express our gratitude enough with the patience and understanding you and Tyler showed through this process. We wish you the best in all your future endeavors.

You have done an outstanding and highly professional job. You've done what others said would take many many months if not years to complete and involve going to the probate courts, lawyers, involve a third party trust and Quitclaim deeds, a surveyor, and thousands of more dollars. Instead, you just took matters in your own hands without hesitation and helped us all finish a clean property sale without a hiccup. I would not hesitate for one second to recommend you to anyone I can in need of expert escrow services.

I closed my 2nd escrow with Valentina Friedik yesterday. My first was a refi a couple years back that went smooth as can be. This 2nd escrow was a little tougher for me personally because I was selling my mom's home after her passing. Valentina was extremely knowledgeable, professional and thorough, but she was also very compassionate with my family circumstances. Anyone can be good at their job, but it's the level of service that I received that makes Valentina great at her job. I'm very grateful to Valentina and the Federal Escrow team!!!! Thank you

Job well done guys! It was a pleasure working with you all. 🙏🏽😊 You guys are the best. Thanks. And btw, Lisa XXX is an amazing realtor. Everything went so smoothly, she's a pro and BTW she spoke highly of you all too.

I personally would like to thank all of you ladies for the due diligence and hard work you put into your work. Although I have had some trouble at the beginning of trying to sell this condo back around May, I am most grateful that working with all of you has at least had reduction in headaches and frustrations. I apologize if I seemed pesky at times and or too complaining, however I am sure you all would agree that the real estate industry does have its share of some crazies which can cause any Seller and Buyer alike to distrust parts of the industry. In any event, I thank you all for your professionalism and at least making this transaction seem somewhat effortless. At least to this Seller that is!

Much appreciated, thank you Val! Likewise, it has been a pleasure working with you and your team as well. I'll notify the escrow company & lender working the purchase of my replacement property to keep an eye out for the wire transfer of sale proceeds & receipt thereof, respectively. Thank you again for all your help throughout this process. Your highly organized style and attention to detail were an essential part of our success! A.

I received the wire. Thank you. On a serious note, I can't thank you enough, you're so focused and your work product is second to none. If you don't mind, you're so on your sh@# it's crazy! I really enjoy working with you, all of us do. More business to follow.

Thank you Shawna, honesty you have done an excellent job following up with the loan process and having everybody informed thank you once again.